Bit of a gap since my last post.
If anyone is looking to boost their fabric stash, then look no further...
On my Facebook page I have added an album listing all of the fabrics I would like to sell.
All brand new, except for some lovely Vintage bits which are gorgeous and are in perfect condition. I got these from a lady who had sadly passed away and she had had them from new. (Quilt Covers, Pillowcases, Flat sheets)
All items listed are BUY ONE GET ONE FREE !! cheapest item free. Postage will be charged on the item you purchase...the free item also travels free!
If you would like to buy a few, no problem, just comment SOLD and let me know when you have finished and I will sort out a Paypal Invoice for you. Don't forget to comment sold on your free item...
Here is a link to the page...
Here are a few examples of the vintage bits...
All of vintage items are still intact so can be used for purpose, quilt cover, etc., or cut oup to make some gorgeous items of choice.
I still have a massive pile of fabric items to keep me going for eternity I think.
Here are a few of the other fabric bits I have...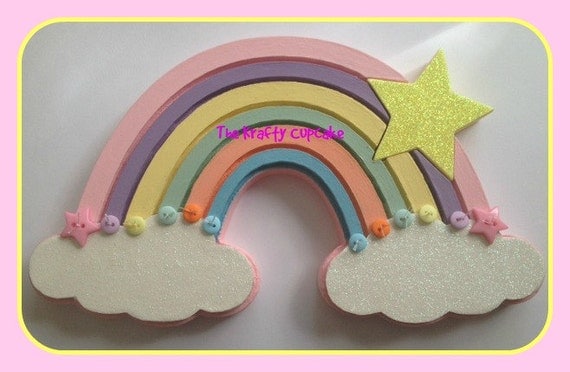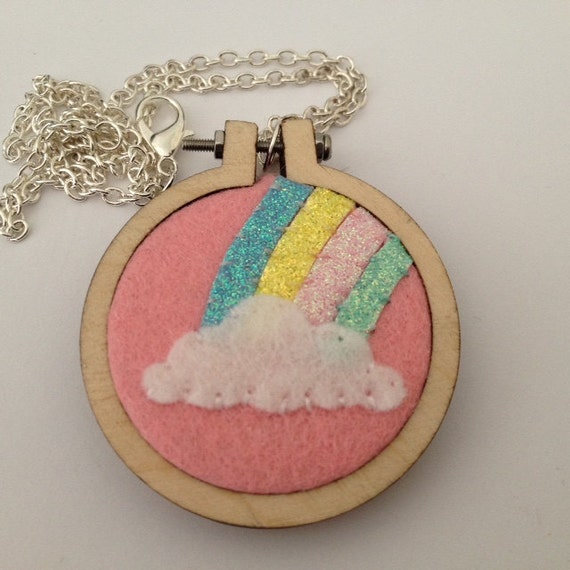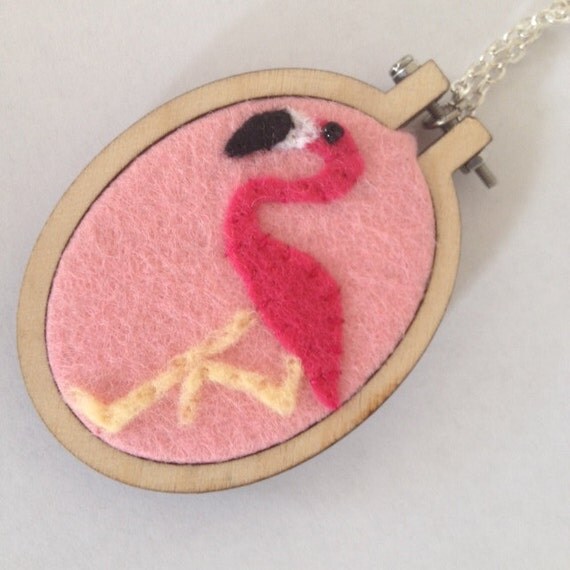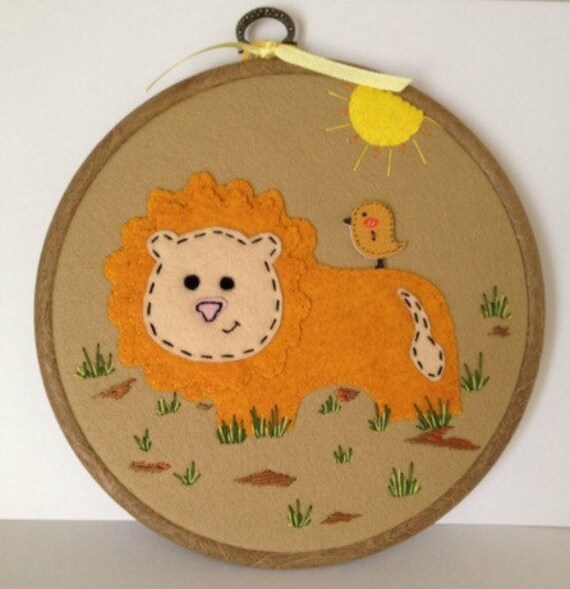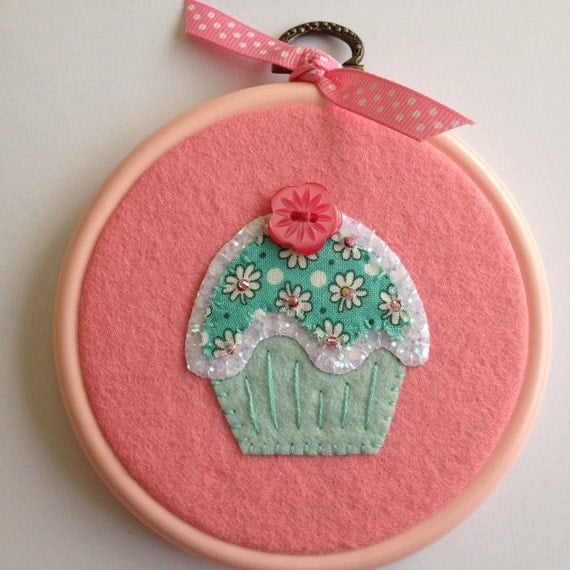 A link to my Etsy shop...
Bye for now...I am in the middle of 'sorting' my craft bits and bob's...Think I need a bigger house....
Sue x